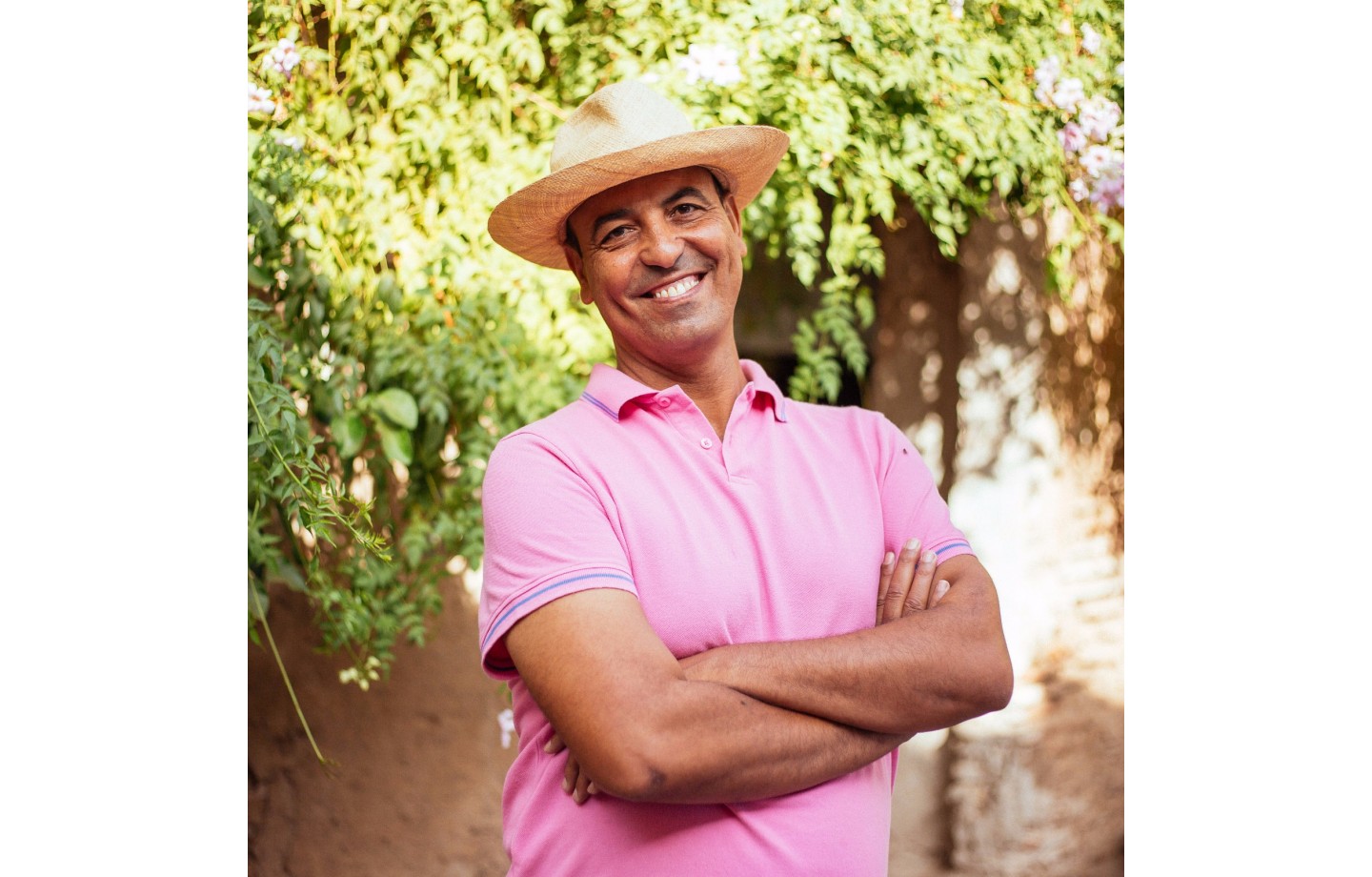 Visit Morocco or Marrakech, need a good guide ?
I know that I am not completely objective,
he is my husband,
but I know how much the travelers who had to deal with him
recommend him,
he is undoubtedly the best guide of Morocco.

Khalil has more than 25 years of experience
in accompanying travelers in Morocco. 
He has a fine and subtle understanding
of visitors'expectations and gives ONLY tailor-made services.

Ask him for a plan, give your criteria,
he exchanges with you
and he will propose customized tours and visits!